This new aircraft replaces the one that sadly crashed at Hastings Club before I could install the custom cockpit.
I have kept the bits to save time when detailing the new bird.
The new machine has a DLE-30 whereas the old model had an OS 1.20. Bit of a difference but you can use a bigger prop with the gasser
and you don't have to use all the power. This new machine has flown several times at Lydd.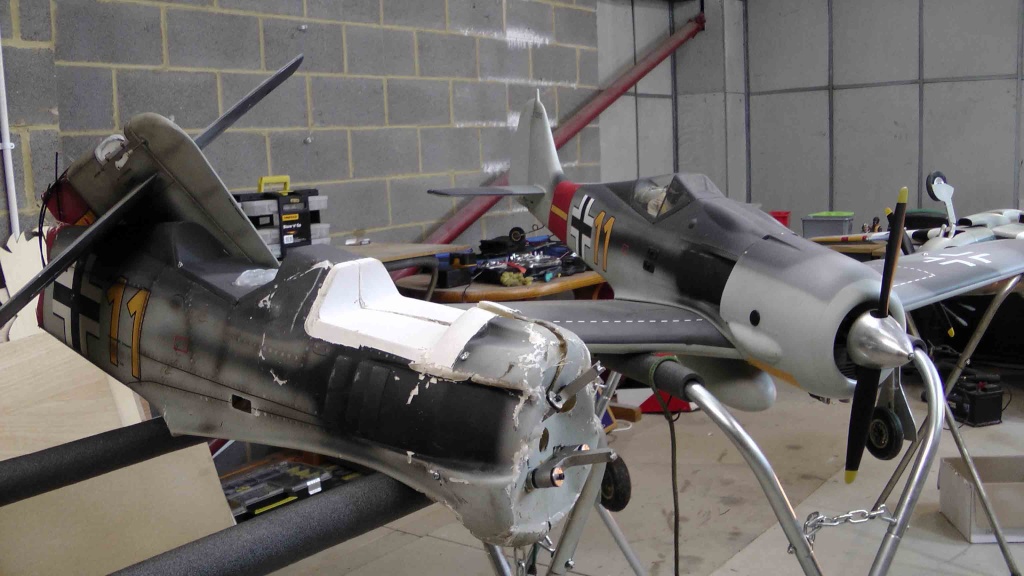 Here are some shots of the old machine: