Since the weather is such pants, it's given me time to get some detailing done in the ole man cave.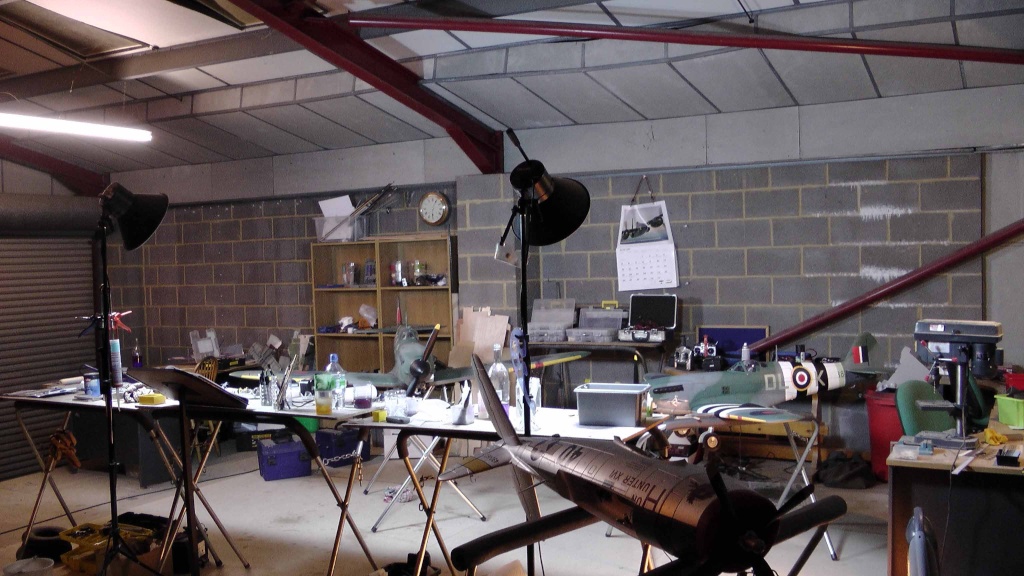 The nose is back on the Big Spitfire after half the prop broke off during a low pass and the vibration
snapped off the front of the fuselage. Managed to get it down. Now it's back together.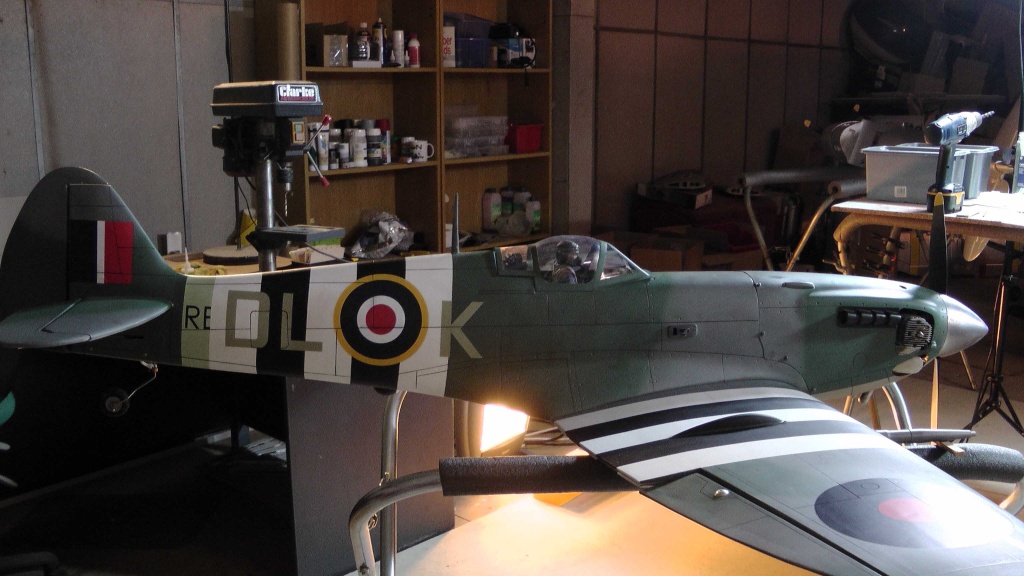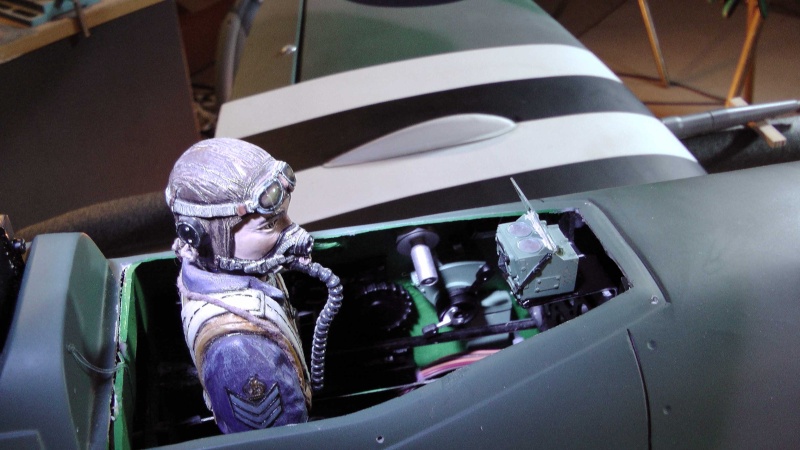 Am also detailing the small Spitfire (MK XIX), 1.20 size, which has now completed its requisite 10 flights.
The cockpit came in from
www.propagteam.co.cz.
The plane's powered by an OS 1.20 2 str. It has down-thrust
on the engine which I didn't factor in during the first few flights and it told on landing approach.
That has now been corrected.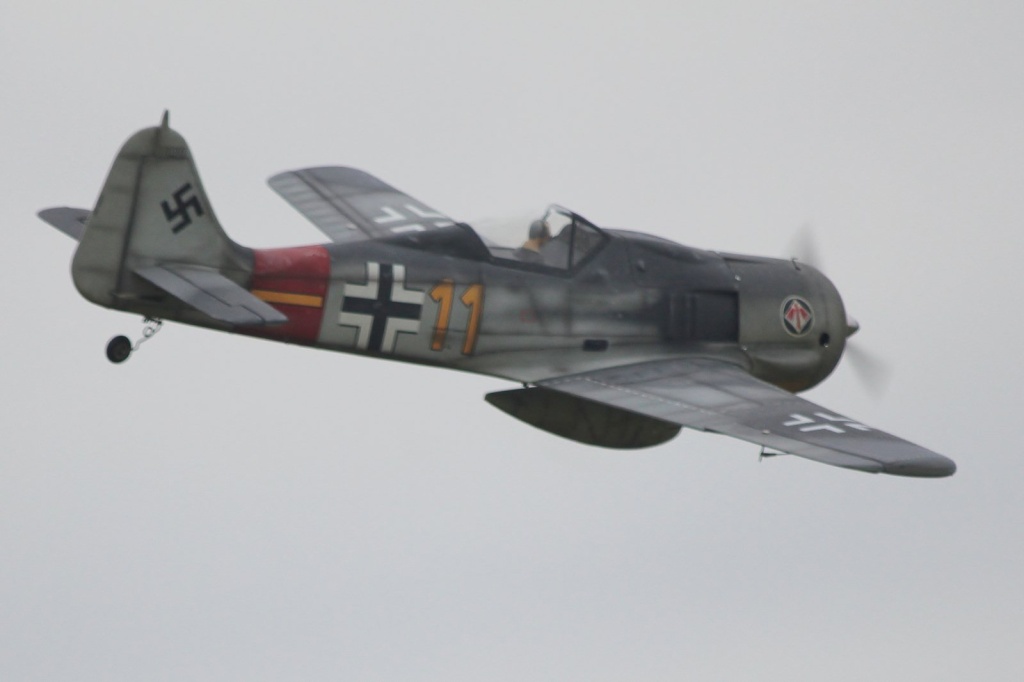 Other planes up for detailing are the new FW-190. Here's its predecessor which ended up in the dyke over at Hastings MFC.
The Bearcat has to complete its first 10 flights before it gets a cockpit and more time spent on it.
The replacement BF-110 is almost ready for its test flights. Powered by two DLE-20s, this thing really moves.
The big B-17 is going to get a spring clean too. Here it is in action over Hastings.
Both Fortresses make great film platforms, so hopefully we'll get some great video this spring and summer.
That's it. Tea break over. Back to work!